presented by Vegans, Baby and Vegan in San Diego
Celebrate Veganuary with Vegans, Baby! and Vegan in San Diego with lots of vegan food options across San Diego County for the whole month of January 2020! Restaurants participating in the city's vegan dining month donate a portion of the proceeds from every Veganuary dish to Veganuary and to Vegan in San Diego, Inc. — a San Diego based 501(c)(3) nonprofit dedicated to making it easier to be vegan in our county.
Veganuary is an internationally recognized charity encouraging people to try veganism in January and throughout the year. Veganuary sends participants a free Vegan Starter Kit full of helpful resources. Take the challenge today!
PARTICIPATING RESTAURANTS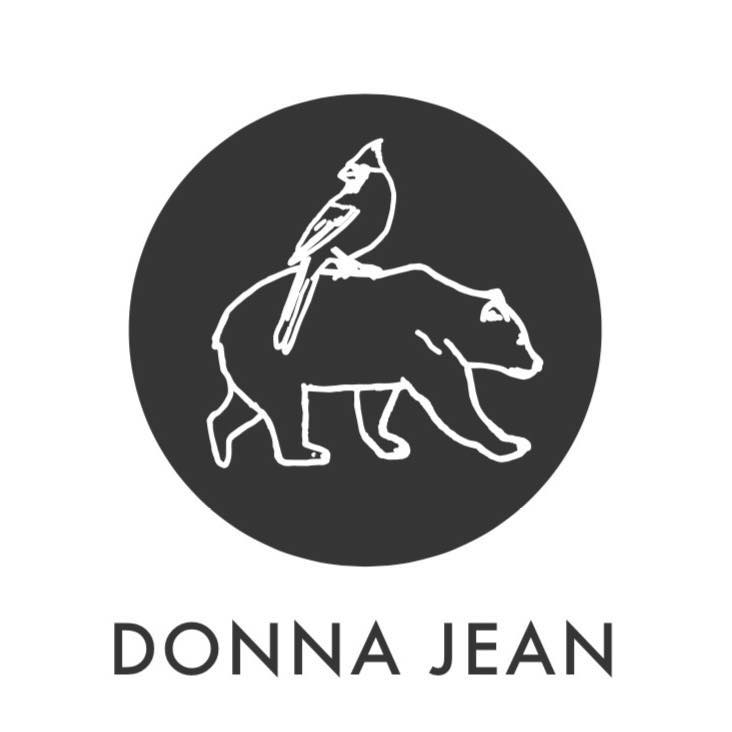 Donna Jean is offering a special pre-fixe menu in celebration of Veganuary, featuring Gnocchi alla Romana with porcini demi glacé, gremolata, parmesan and Tokyo turnips. Need it gluten free? No problem! This offer extends to the Salisbury Tempeh for a gluten free meal. Your entrée is served with pesto potatoes and the Winter Citrus Cheesecake dessert. 
*****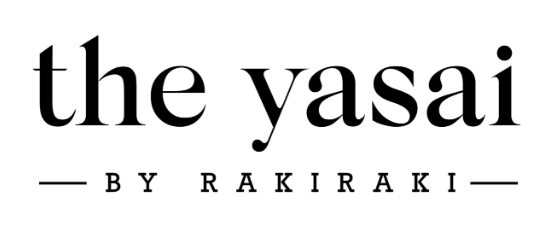 The Yasai is San Diego's new all-vegan eatery offering a delicious Japanese menu with ample appetizers, sushi, ramen, and more! Come in and enjoy these specials all month!
Photos by The Coast Creative.
*****
Powerhaus Pizza is offering two special menu items in celebration of Veganuary!
Enjoy the Berry Beet Smoothie made with raspberries, banana, apple, beet root powder, cacao powder, cacao nibs. Follow that up with the Beyond Meat Vegan Pizza with tomato sauce, vegan cashew mozzarella, Beyond Meat sausage, roasted red peppers, green peppers, and red onion. 
*****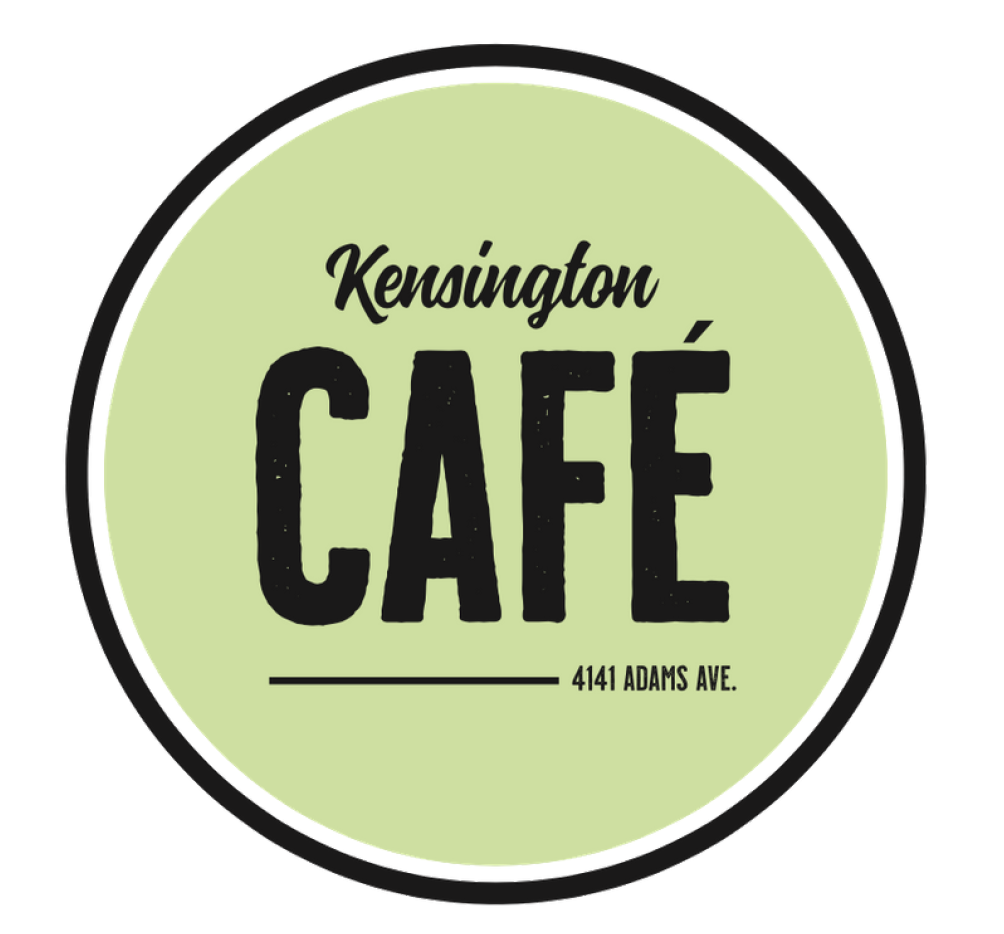 Kensington Cafe is offering a separate and extensive menu in celebration on Veganuary. 
*****
The Haven Pizzeria  created a special  extensive menu  for the month!
*****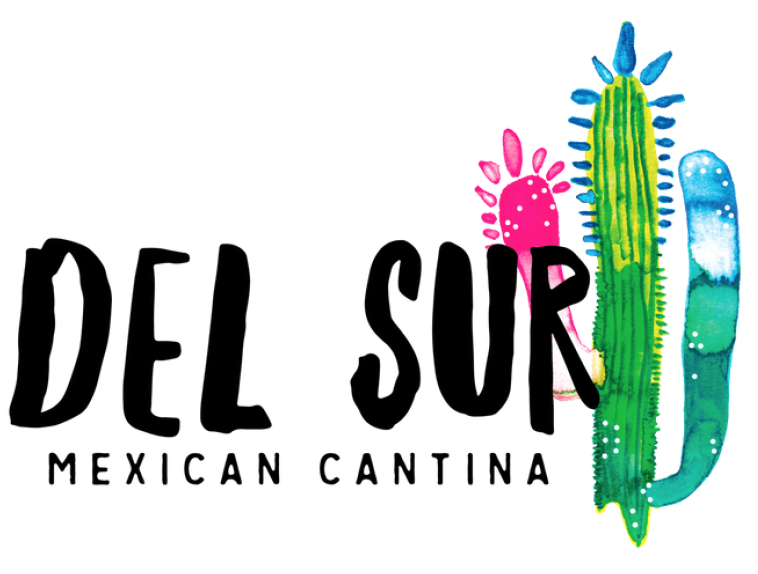 Del Sur Mexican Cantina is offering a separate vegan menu! 
*****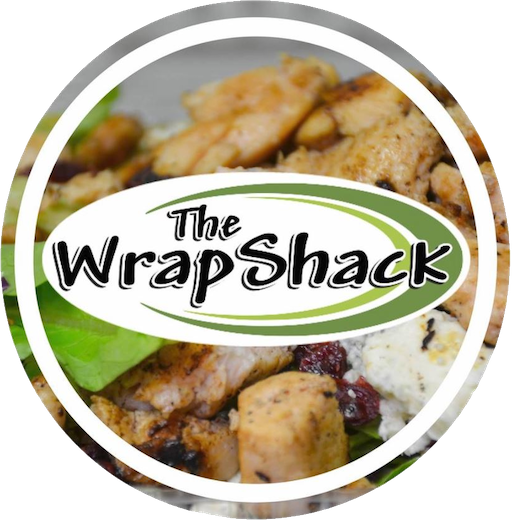 Did you know WrapShack has a permanent, separate fully vegan menu and they offer weekly specials that include vegan items?! Stop by their Santee location to check it out — and be sure to mention Veganuary when you order to have a portion of your ticket benefit Vegan in San Diego and Veganuary!
Photos by @mrvegan_in_sandiego.
*****
The Melting Pot in La Jolla is offering a separate vegan menu in celebration of Veganuary. Check out this awesome vegan menu!